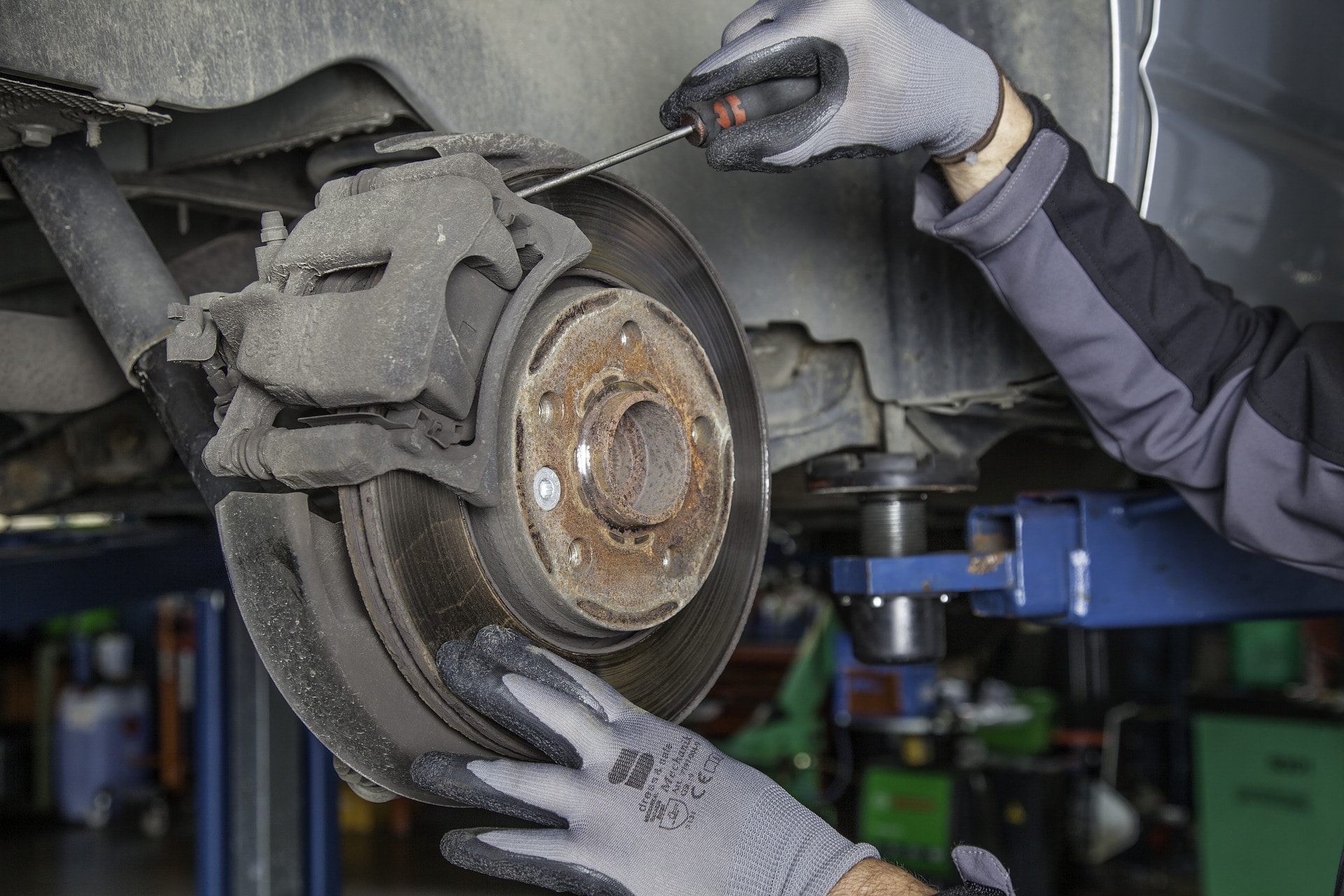 There are few worse things than hearing your brakes come to a squealing stop. Hearing that sound, you know your brakes need to get checked. 
Brakes, like any part of your car, need to be checked and serviced regularly. Brakes are extremely important to your safety while driving, making sure your brakes are performing at their best is needed to ensure you and your car's safety.
To help you know the signs of when your brakes need to be replaced, our certified technicians have put together a few pointers to be aware of.
5 Telltale Signs Your Brakes Need to be Serviced
Strange sounds while braking
Vibration in your steering wheel
Pulling to one side while braking
Brake pedal feels different -loose or lowering- than usual
Brake warning light activated
If any of these signs are apparent, you should bring your vehicle to be inspected. If you catch a problem with your brakes earlier, it could be a simple fix and cost you less than if you waited.
Get Your Brakes Inspected at Our King George Service Center
If your car is experiencing any of these brake issues, please bring it to our King George certified Mopar Service Center for maintenance. Our Mopar certified technicians will be able to inspect your brakes and make sure they are operating at their best for your Chrysler, Dodge, Jeep, or Ram. 
To save you time, schedule your appointment online, and be sure to look at our service specials for great savings. 
If you have any questions about your brakes please contact us at Bayside Chrysler Dodge Jeep Ram in King George.