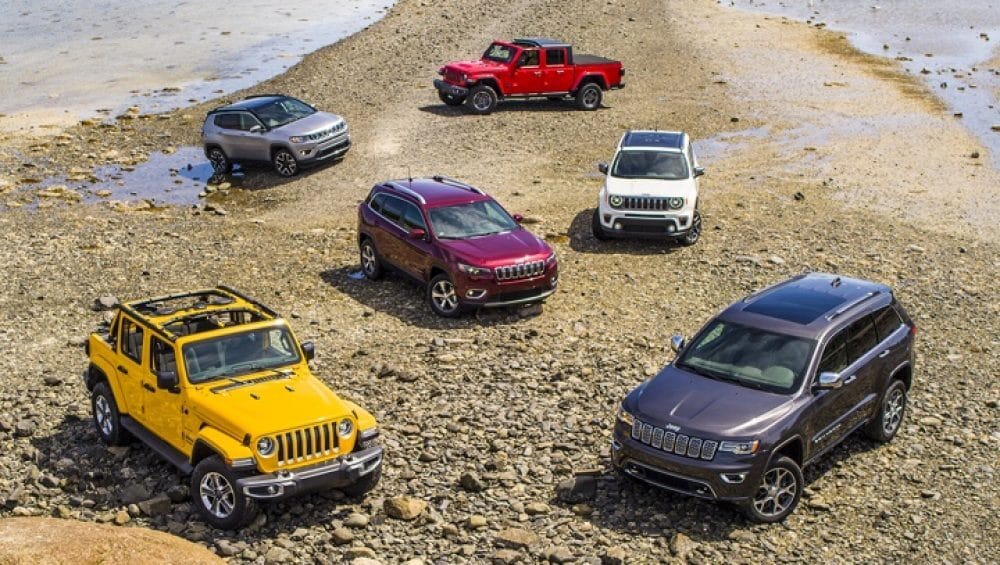 Is your lease rounding the final corner?
If so, you've come to the right place, even if you didn't lease from us at Bayside Chrysler Dodge Jeep Ram.
To help you prepare for what's next, our in-house finance experts outlined the best course of action, which starts 90 days out from your lease-end.
90 Days: Consider Your Options
At this point, you should start considering whether you want to lease a new vehicle, purchase a new vehicle, purchase your current lease, or simply return your lease.
We typically recommend setting your sights on a new lease as returning lessees may qualify for special incentives and bonus cash, but don't worry if you find yourself caught between more than one choice - we will reach out to you to help determine the best option for you.
60 Days: Inspect Your Lease For Wear
If you don't plan on buying your current lease, you will need to schedule a pre-return inspection to determine chargeable wear and use on your vehicle.
This free service provides you the opportunity to perform repairs before returning your lease and avoid any surprise charges on your final bill. Furthermore, our evaluators will meet you at your most convenient location and time to perform this quick yet comprehensive inspection.
We will touch base with you to schedule your appointment.
30 Days: Decide
If you plan on getting behind the wheel of a new vehicle, the time has finally come to handpick your next lease or purchase from our new vehicle inventory. We invite you to schedule a test drive in each model that catches your eye.
During this time, you should also prepare your lease for return.
How Do I Return My Chrysler, Dodge, Jeep, or Ram Lease?
When the time arrives to return to your lease, remember to bring a copy of your lease agreement and all equipment (keys, key fobs, owner's manuals, etc.) that came with your vehicle to your originating dealership.
Have Any Questions Before Your Chrysler, Dodge, Jeep, or Ram Lease-End? Contact Our King George Dealership
Don't hesitate to contact Bayside Chrysler Dodge Jeep Ram for more information as your lease-end approaches.