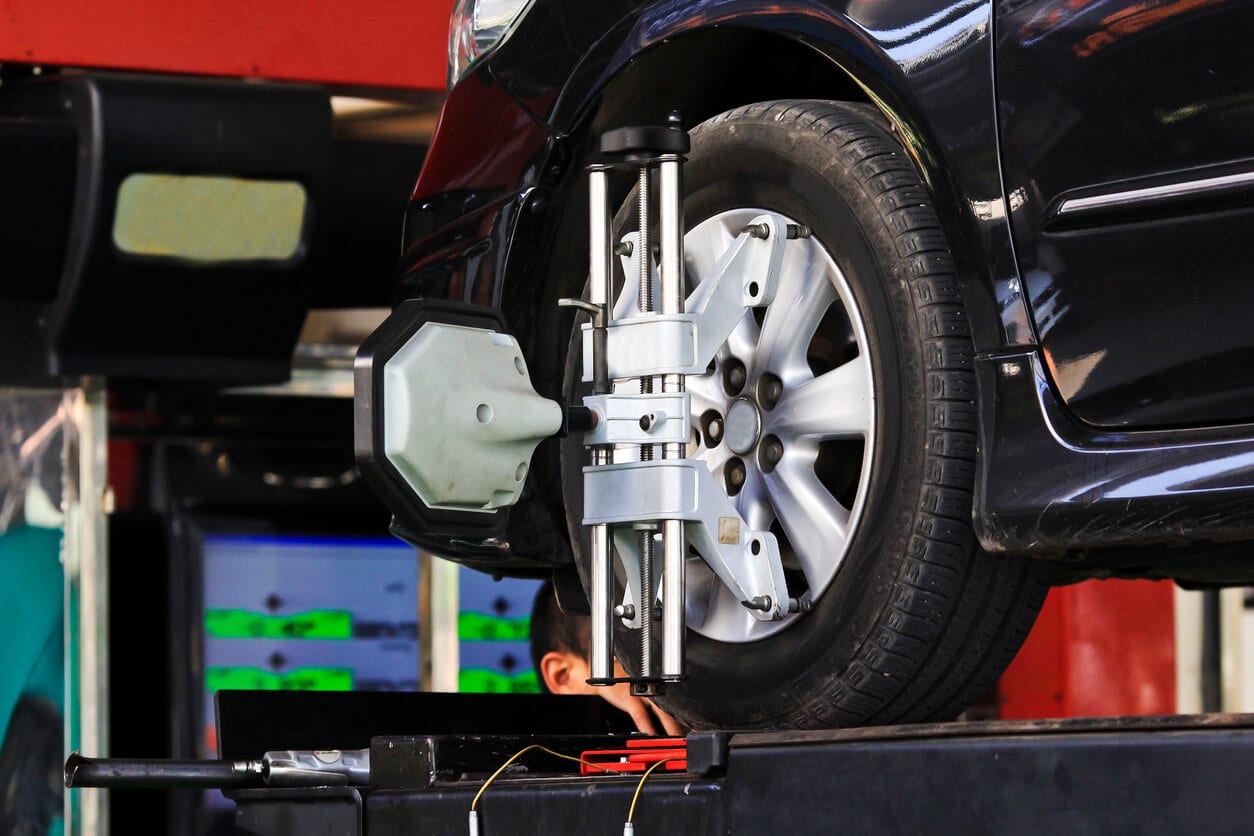 Is your car feeling off while you drive? Has a season of rough roads finally taken its toll on your vehicle? 
It may be time for you to have your car realigned. 
Your friends here at Bayside Chrysler Dodge Jeep Ram, in King George, put together a list of signs you should be on the lookout for if your vehicle needs to be aligned.
5 Signs Your Car Needs Alignment Service
Your car is pulling to one side while you drive
Uneven tire tread
Constant adjusting of the steering wheel
Steering wheel vibration
Instability at highway speeds
Your vehicle's alignment is critical to ensure it is functioning properly, and most importantly safely. If these issues go untreated they can cause long-term wear problems for your car and hurt your wallet with costly repairs. 
How Often Should I Get My Vehicle Aligned?
If your vehicle shows any of the warning signs, take it to be serviced right away. If your car does not show any of these signs, it is still a good idea to get the alignment serviced every two to three years. Having an alignment will ensure your vehicle is operating safely and properly.
Get Your Alignment Done at Our King George Service Center
If an alignment is needed for your Chrysler, Dodge, Jeep, or Ram come to our King George service center. Our alignment experts will be able to properly assess your vehicle and get you back driving smoothly on the road.
Schedule your appointment online for our service center to get your car aligned or any other maintenance it may need. You can also look for our service specials to find great savings for your next visit. 
If you have any questions about your vehicle's alignment feel free to contact us online or come visit us at our Bayside Chrysler Dodge Jeep Ram dealership serving King George, Waldorf, and Dahlgren.